Tuckpointing in Oak Grove, MN
Most of the items around us have an expiration date, even your property. As years pass by, your house or business establishment will naturally age because of environmental factors, including storms. If you want to extend the lifespan of your property, reach out to A&M Construction Inc. We offer a wide range of restoration services to residential, commercial, and industrial clients in Minneapolis–Saint Paul. The solutions we can provide are as follows: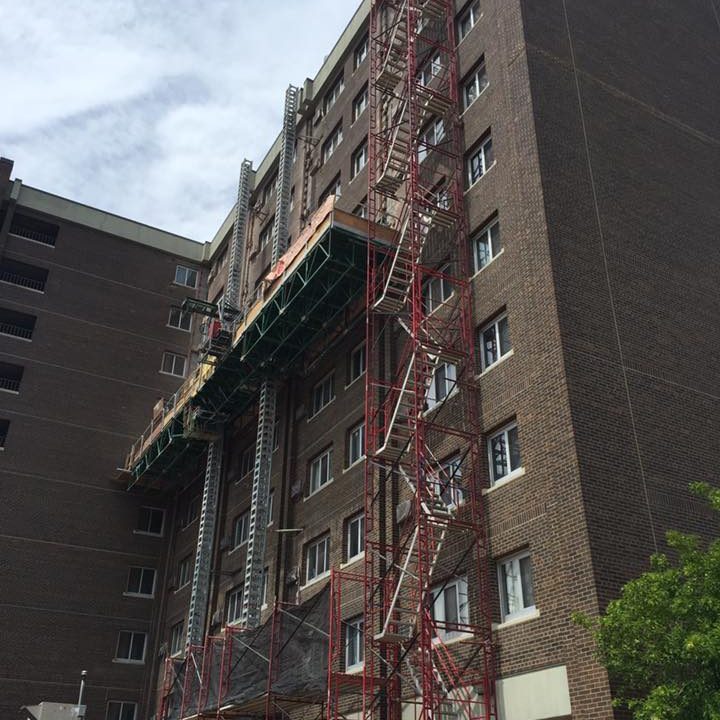 Your Safety Is Our Concern
Our team understands how important it is to quickly fix any problem that you encounter. A poorly maintained property will have more damage, which may endanger the people in the vicinity. Prevent any mishap from happening by immediately turning to us for your masonry needs. 
Feel at ease knowing that your home or business establishment can stand the test of time with help from our team. To learn more about our services, schedule a consultation with us. Our friendly team will answer all of your questions. Also, we can give you an estimate at no extra charge.
Should you need prompt masonry restoration services at an inconvenient time, call us. We offer 24-hour emergency services.